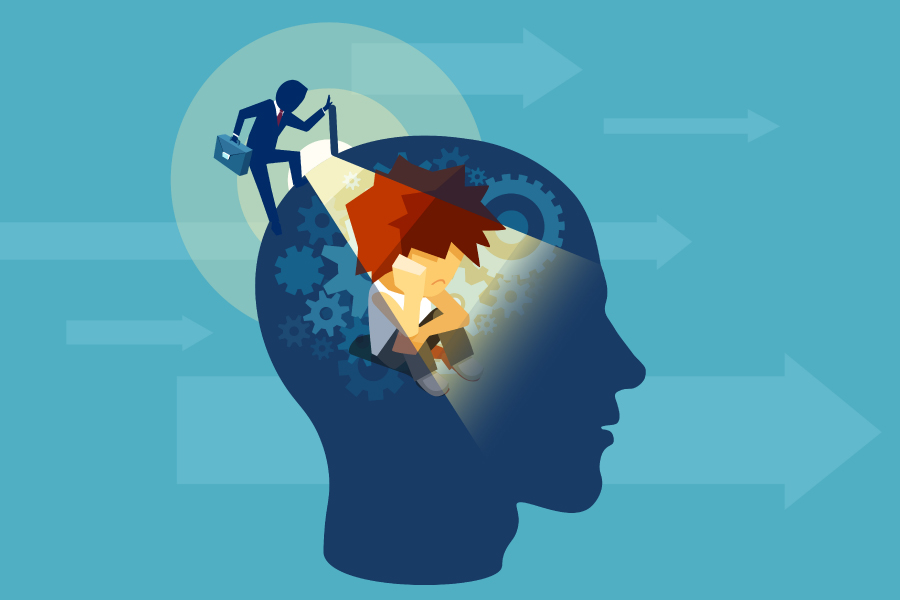 The World's First
Hikikomori
Research Lab
@ Kyushu University
Fukuoka, Japan
(Director/PI: Takahiro A. Kato, MD, PhD)
About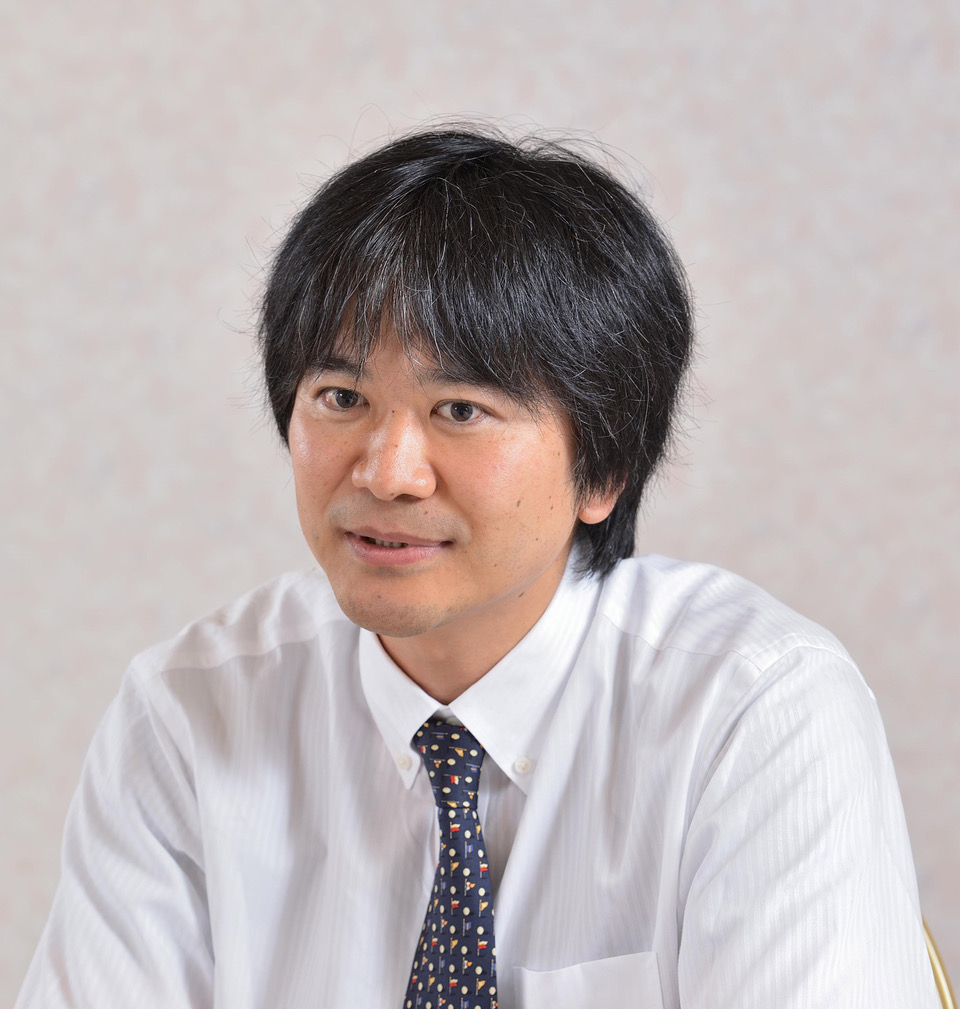 Director/Principal Investigator:
Takahiro A. Kato, MD, PhD
Kyushu University, Fukuoka, Japan
(Psychiatrist / Psychoanalyst / Neuroscientist)
Social withdrawal (hikikomori) is a phenomenon in which a person stays at home for more than six months at a time and avoids social participation such as through work or school. According to a Cabinet Office survey, more than 1.4 million Japanese currently practice hikikomori. This is not only a youth phenomenon but also a long-term phenomenon, compounded by the social problem of an aging society, what is referred to as the "8050 problem." Hikikomori causes serious problems in such areas as school attendance, employment, medical care, and welfare, and is an urgent national issue.
In the past, hikikomori was thought to be a social phenomenon peculiar to Japan. However, domestic and international research, including by our laboratory, has revealed reports of people living in hikikomori situations in such countries as South Korea, Spain, France, Italy, the United States, and Brazil. The American Psychiatric Association (APA) published the DSM-5 TR in 2022. Memorably, it is the first time that the DSM has introduced hikikomori, in which our lab research results were included. Hikikomori is already becoming the new global mental health problem of the 21st century. The global increase in hikikomori has been attributed to the acceleration of the Internet society and the impact of the COVID-19 crisis. On the other hand, as working from home and online learning become the new normal, we have entered an era in which it is necessary to search for a "way of life called hikikomori" that is not pathological.
In 2013, the Hikikomori Research Lab at Kyushu University launched the world's first outpatient clinic specializing in hikikomori within a university hospital. Through this research outpatient clinic, we are collaborating with domestic and international medical research institutes and hikikomori support groups to promote the development of specific support methods based on a multifaceted understanding of hikikomori. On the assumption that hikikomori is influenced not only by cultural and social factors but also by biological factors, we are conducting not only clinical and psychosocial research but also biological research. This website contains the latest findings of our laboratory research, introductions to individual and family support programs, and various evaluation tools for hikikomori developed in the laboratory, so we hope that you will take a look. We hope to continue to receive your opinions and help, advance hikikomori research, and work hard to overcome hikikomori. Thank you for your cooperation.
Hikikomori Research Lab @ Kyushu University
Hikikomori Clinic @ Kyushu University Hospital
3-1-1 Maidashi, Higashi-ku, Fukuoka 812-8582, JAPAN